Cannabinoid, Cannabis, CBD, delta 8 news, Delta-8, Delta-8 Info, Delta-8 THC, Legal, Legalized, THC, trying delta 8.
Posted by TONYA ONEILL on
Cannabis is a complex plant that contains hundreds of compounds, including more than 100 cannabinoids, terpenoids, and flavonoids. These compounds interact with each other in a synergistic manner to produce a range of effects on the human body, a phenomenon known as the entourage effect. In this article, we will explore the entourage effect in detail and understand why it is crucial to the therapeutic effects of cannabis. What is the Entourage Effect? The entourage effect is the idea that all the compounds in cannabis work together to create a more potent effect than any single compound could achieve on...
Posted by TONYA ONEILL on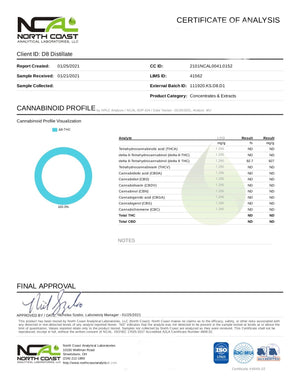 What is Delta 8? How does it help? Where does it come from?
Do you have questions? If so, feel free to check out our blog post full of useful information about Delta 8.